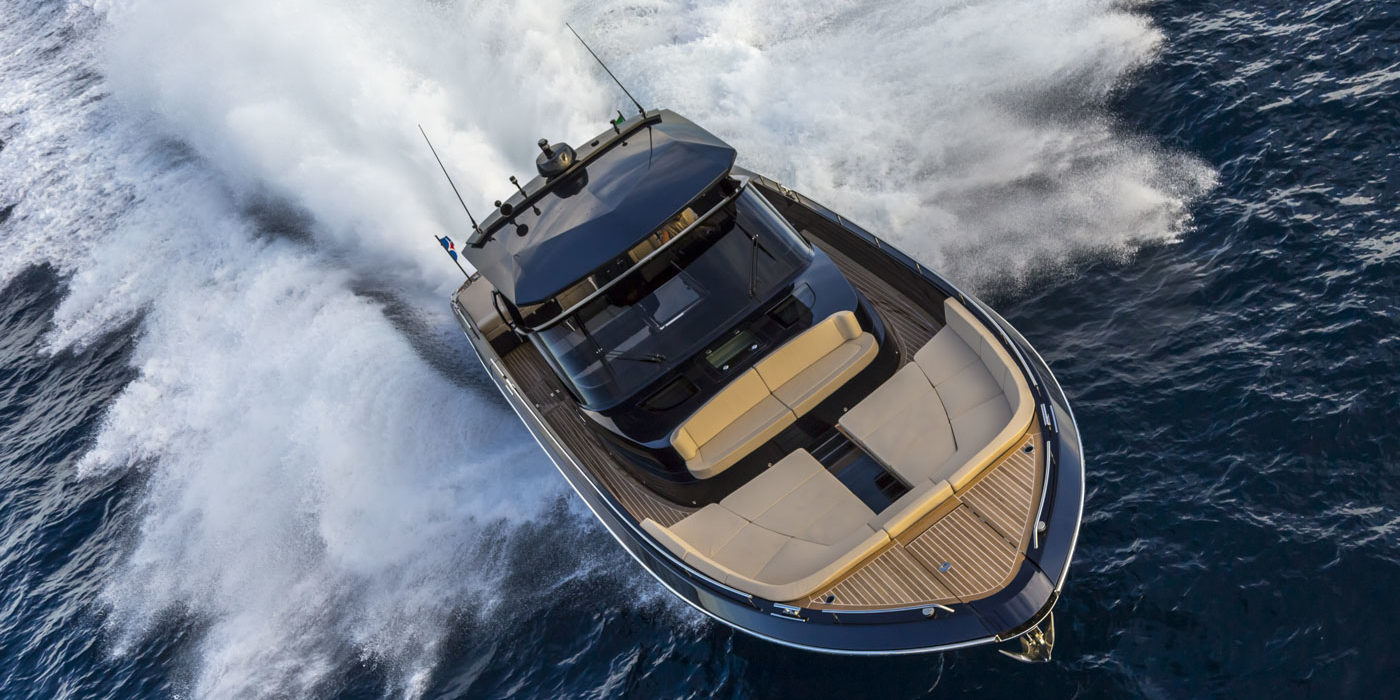 The Continental 54
With its powerful stance, iconic proportions and state-of-the-art technology, the Continental 54 is a timeless interpretation of the modern luxury open yacht. Not only is Continental 54 the signature CNM, it is also the very essence of the marque. The new engines and surfacedrives deliver the abundance of effortless power that has always made CNM a breathtaking ride.
The hand drawn lines give Continental 54 a feeling of understated elegance, and suggests movement even when the yacht is stationary. The power and dynamism of the yacht are heightened by the spotless custom paintwork. The exterior lounging areas are the largest fitted asstandard to a day cruiser. Providing comfort and safety, they are an integral part of CNM DNA, and help to give Continental 54 its commanding presence.
Yet the pleasure begins before you even own a Continental 54, as you can choose the personal elements to make your yacht truly yours. This is a yacht to be commissioned, and to be enjoyed. You can choose from an unlimited number of exterior options, including different designs, colours and finishes, to complement any specification.
Our craftspeople can effortlessly fulfil any request. Whatever your choice, your Continental 54 will always be of the highest quality to ensure that the CNM brand is always synonym of excellence.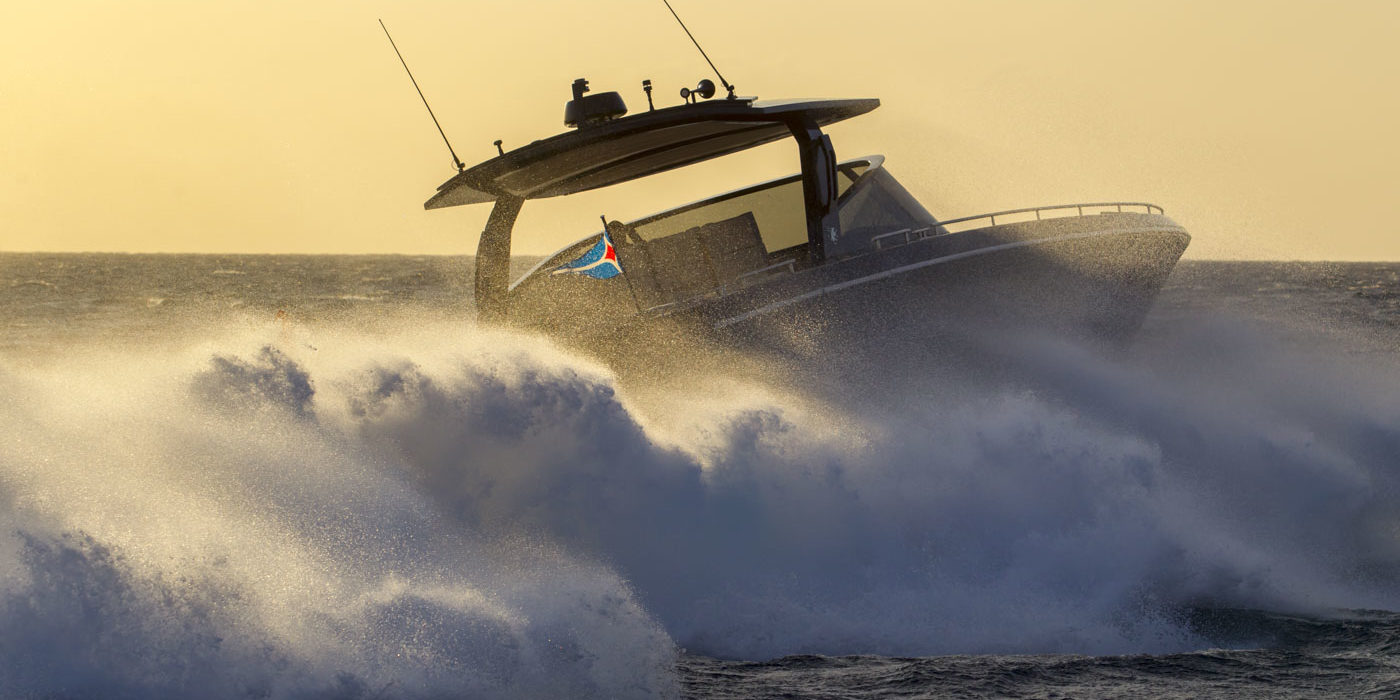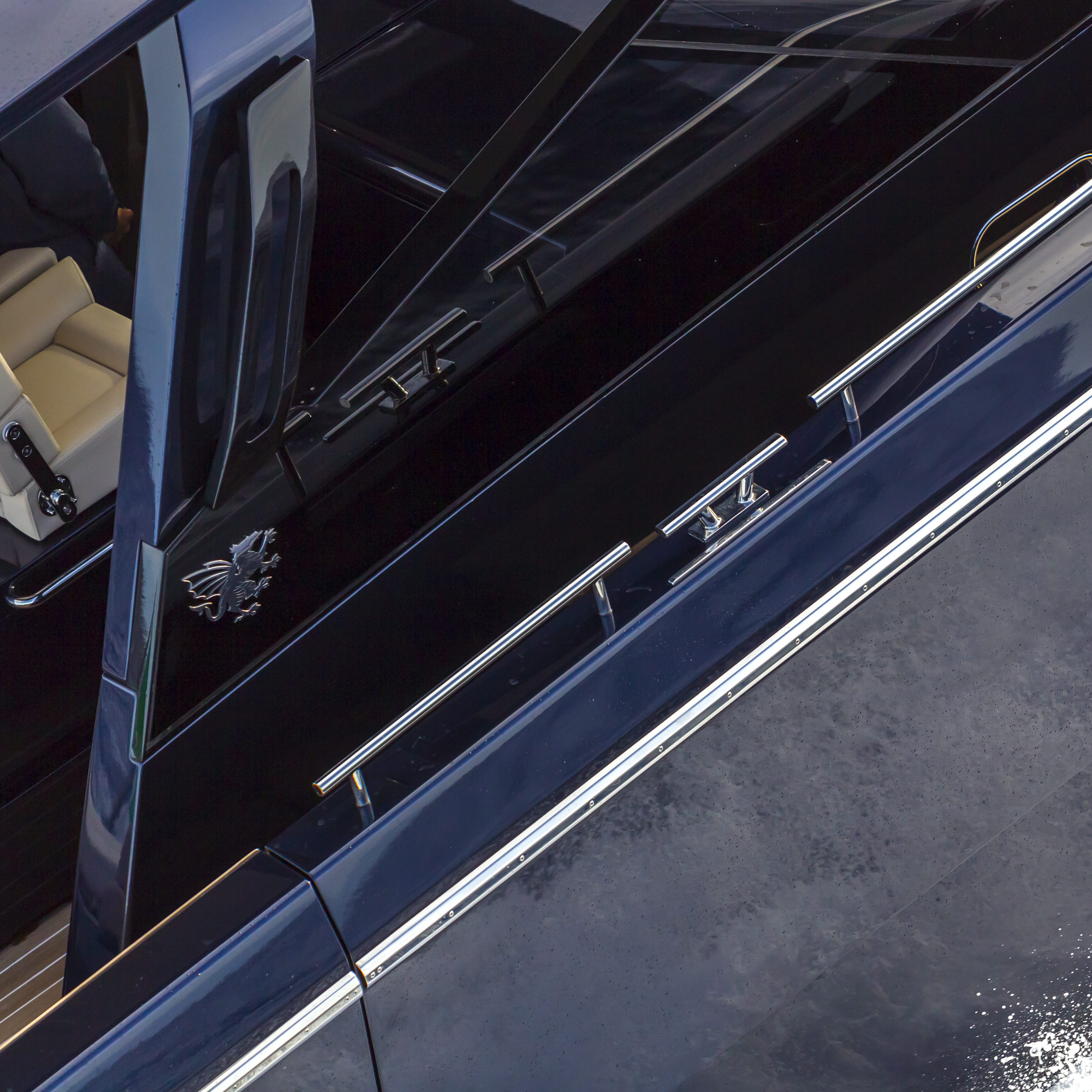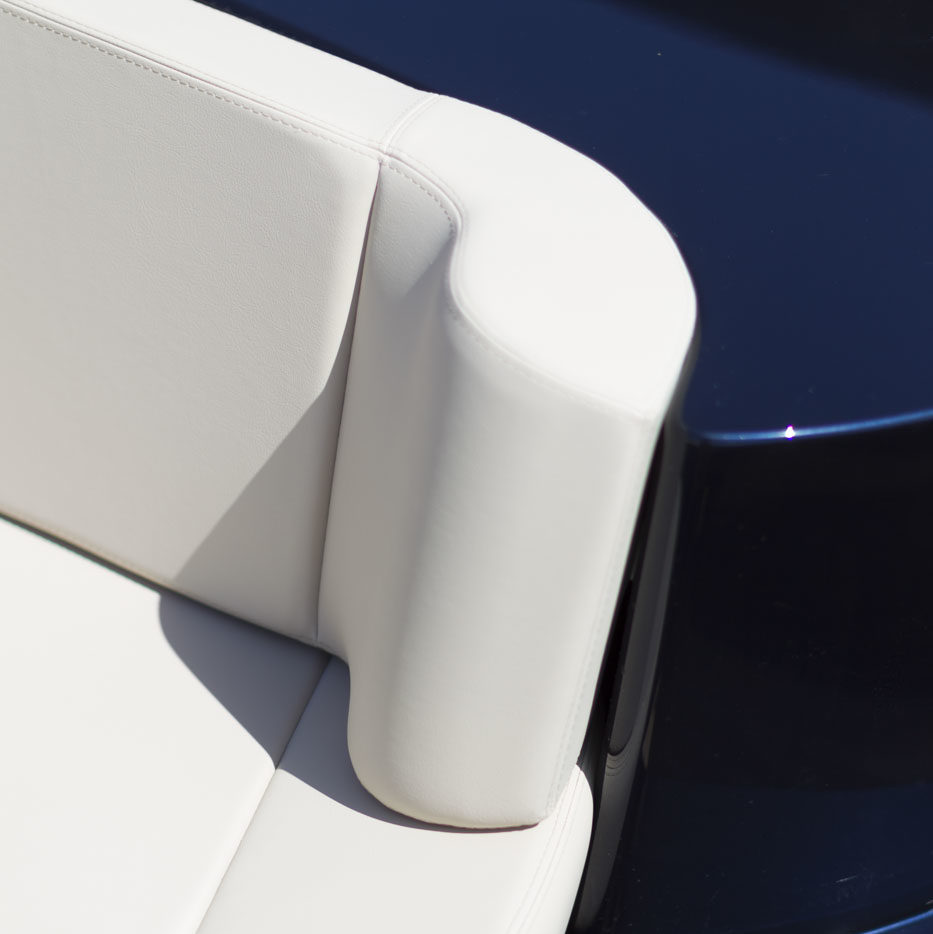 Technical Specifications

Displ. Full L.:
T 19.75 L 43541.25
Build Material:
GRP/CARBON/COMPOSITES
BUILD TECHNIQUES:
VACUUM INFUSION, POST CURING
CLASS/CATEGORY:
CE DESIGN CATEGORY A
Engines: 2 X MAN I6-800HP
Propulsion: Arneson Surface Drive
Max Speed: 45 KTS

Engines: 2 X MAN I6-850HP
Propulsion: Arneson Surface Drive
Max Speed: 47 KTS